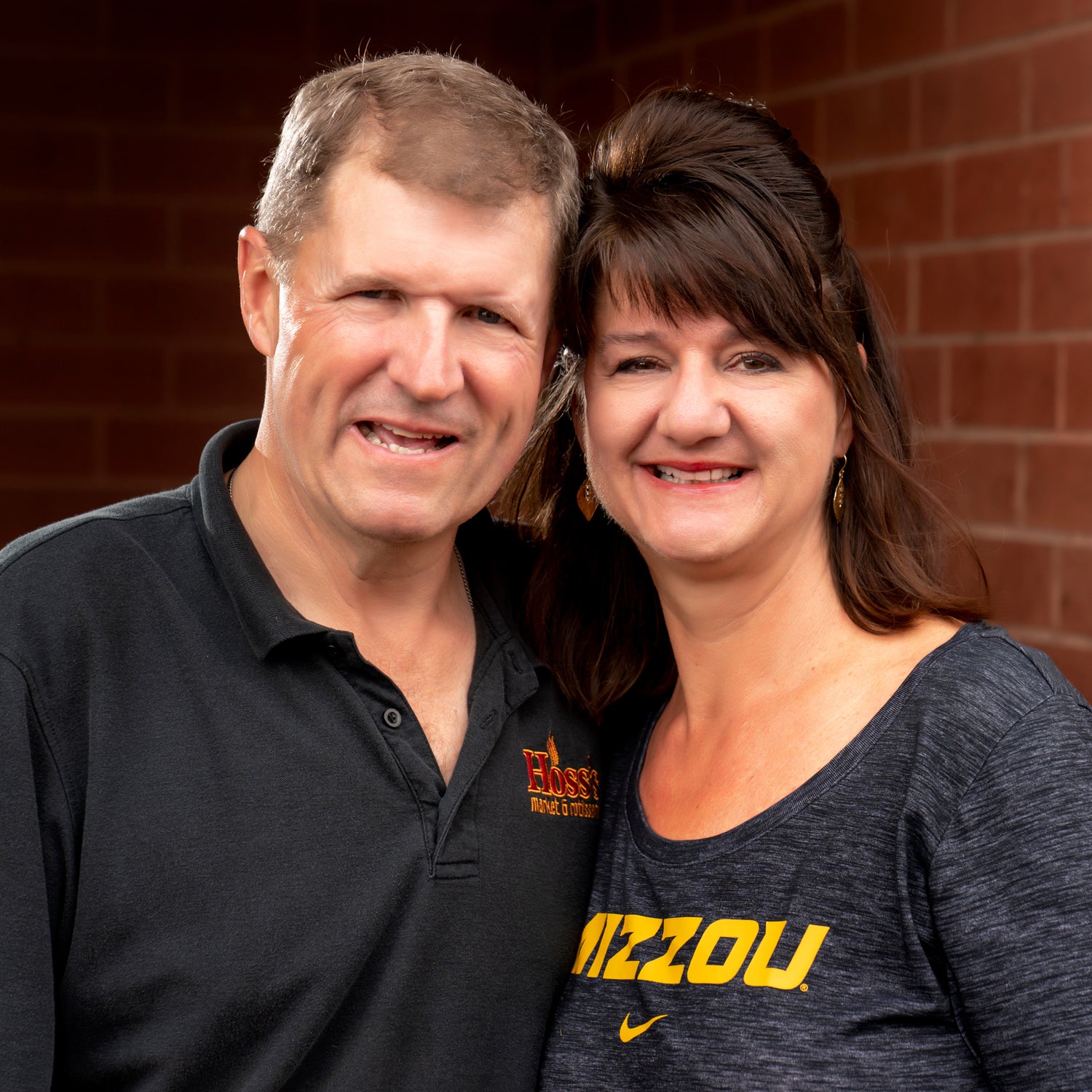 About Us
Our Chef and Founder Jim Koetting aka Hoss started his passion for cooking at an early age while helping both his mother and grandmother prepare meals for their family. From St. Louis originally he came to the University of Missouri in Columbia in the late 70's. Dressed in a large cowboy hat and boots his soon to be fraternity brothers dubbed him Hoss and that name has stuck ever since.
Hoss could not find the right combination of spices and seasonings when he and his wife Trish opened Hoss's Market, the first gourmet market in Columbia, Missouri in 2002.
Hoss developed Steak seasoning, BBQ rub and a full line of seasonings to enhance the restaurant meals and smoked meats in the market and their catering menu.
With over 40 years experience in cooking his passion and commitment to the highest quality foods and rubs can be tasted with every bite.
With a name like Hoss, you know it has to be good!